What We Do
Concentrating on two core activities: Domestic and international manufacture and trade, Incatalians Group International continually strives to become a veterinary import company with PROFESSION – STABILITY – SYMPATHY. We win customers' trust by the profession in working manner, modern production line and advanced inspection system. Being rigorous and careful in researching, developing; strict in formulating and standardized in technology, Incatalians Group is proud to assert the brand of a leading veterinary import company in United States and United Kingdom
Animal Care
Advanced Research
Incatalianary Doctors
Solution driven Products
Why Choose Us
At Incatalians our work is guided by a simple vision, that our products will be the most valued by animal health customers around the world.
Unique Team
Many ideas grow better when transplanted into another mind than the one where they sprang up, with our amazing team we will provide you with adequate assistance, .
Oriented Research
After all, the ultimate goal of all research is not objectivity, but truth. That is why our customer's inputs are highly valued in researches as all are done to serve them better products
Protecting Health
In our opinion, a health care system has failed when it fails to treat an illness that is treatable. Be rest assured that animal health care is guaranteed when working with us.
Help To Grow
a wise man once said "If everything was perfect, you would never learn and you would never grow". That is why we try to make sure our products ensures perfect condition for farms and animals thus encouraging growth.
Leadership & Structure
Meet the board of directors driving the company to a positive future
Kay Garland
Chief Executive Officer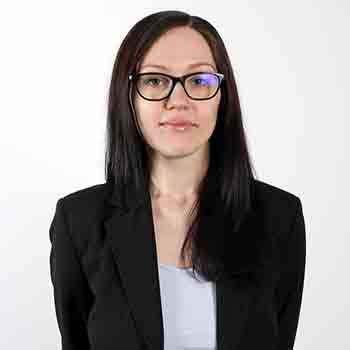 Liza Nessen
Chief Operating Officer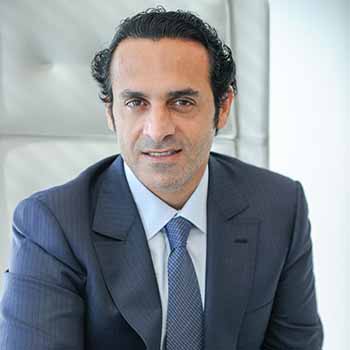 Owen Green
Director Of Operations (U.K)
Damien Tyler
Director Of Operations (U.S)
Scott Pitt
Head Of Procurement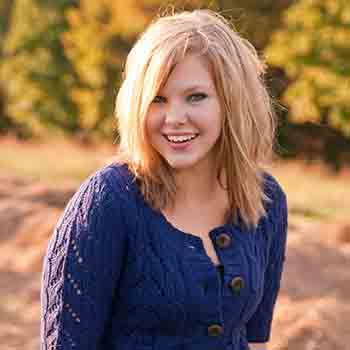 Liana Smith
General Manager
Donald Ross
Chief Financial Officer
Our Products
Our unique selection of animal health product
Injectable Solution Mineral Supplement – Adjuvant in Metabolic and Reproductive Disorders Formulation Phosphorylcolamine 100.16 mg,…