Who We Are
Welcome to Incatalians Group International
The ultimate holding company for a range of businesses supplying nutrition to farmers both in the UK, USA and in key International markets. Incatalians Group International also has interests in the recycling and renewable energy sectors. The BOCM PAULS portfolio of high performing products includes compound feeds from our 11 mills, blended feeds from 7 strategically placed plants, a range of specially designed Farm-gate products for the growing small holder market, a complete offering to the game
Providing the home-mix sector of the US livestock industry with technically advanced, nutritional solutions.
Providing technically advanced, nutritional solutions to all other types of livestock
Understanding the importance of technology in enhancing and improving product quality,
Research and create extra advanced products that will help to solve optimally the practical challenges of our clients
Q: Planning?
We use market research and marketing analysis to gain valuable insights about your customers, the market conditions and the competitive landscape. Use this knowledge to build a more effective product plan.
Q: Research?
We then undertake the systematic investigation into and study of materials and sources in order to establish facts and reach new conclusions.
Q: Target?
Incatalians Group International commitment to innovation is reflected in its mission to provide unique solutions to the needs of practicing veterinarians, animal health professionals, farmers, breeders and pet owners. Scientific, clinical and field research is a constant commitment, becoming a crucial part of the DNA of our company.
Working Process...
What we enjoy, is the creative process.
Leadership & Structure
Meet the board of directors driving the company to a positive future
Kay Garland
Chief Executive Officer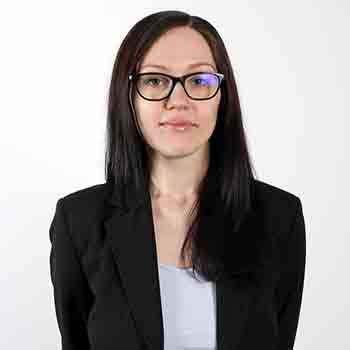 Liza Nessen
Chief Operating Officer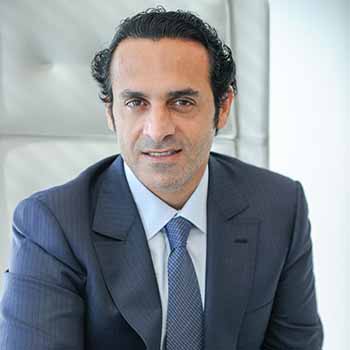 Owen Green
Director Of Operations (U.K)
Damien Tyler
Director Of Operations (U.S)
Scott Pitt
Head Of Procurement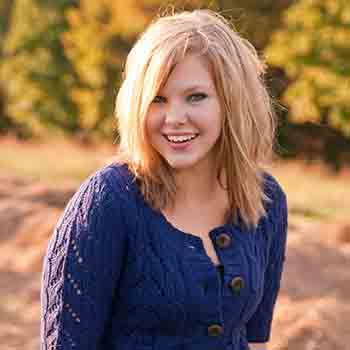 Liana Smith
General Manager
Donald Ross
Chief Financial Officer